OPEN LETTER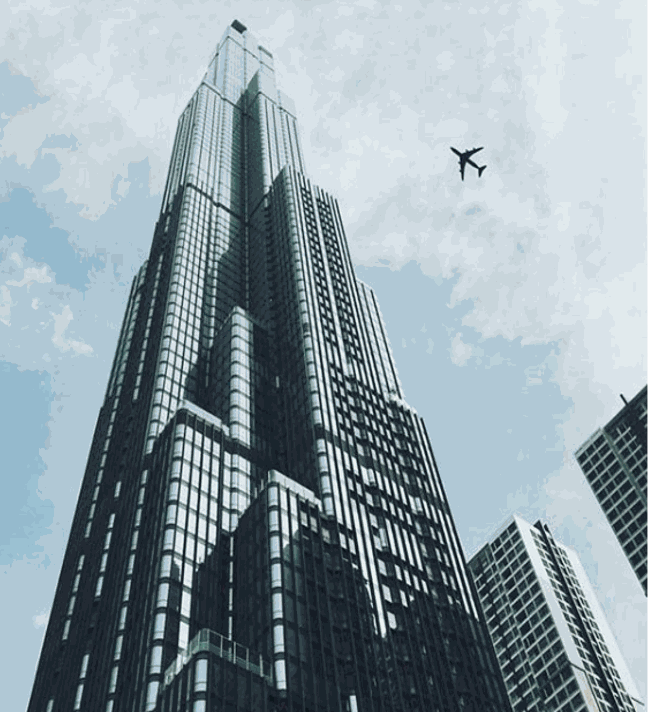 " Technology is nothing. What's important is that you have a faith in people, that they're basically good and smart, and if you give them tools, they'll do wonderful things with them."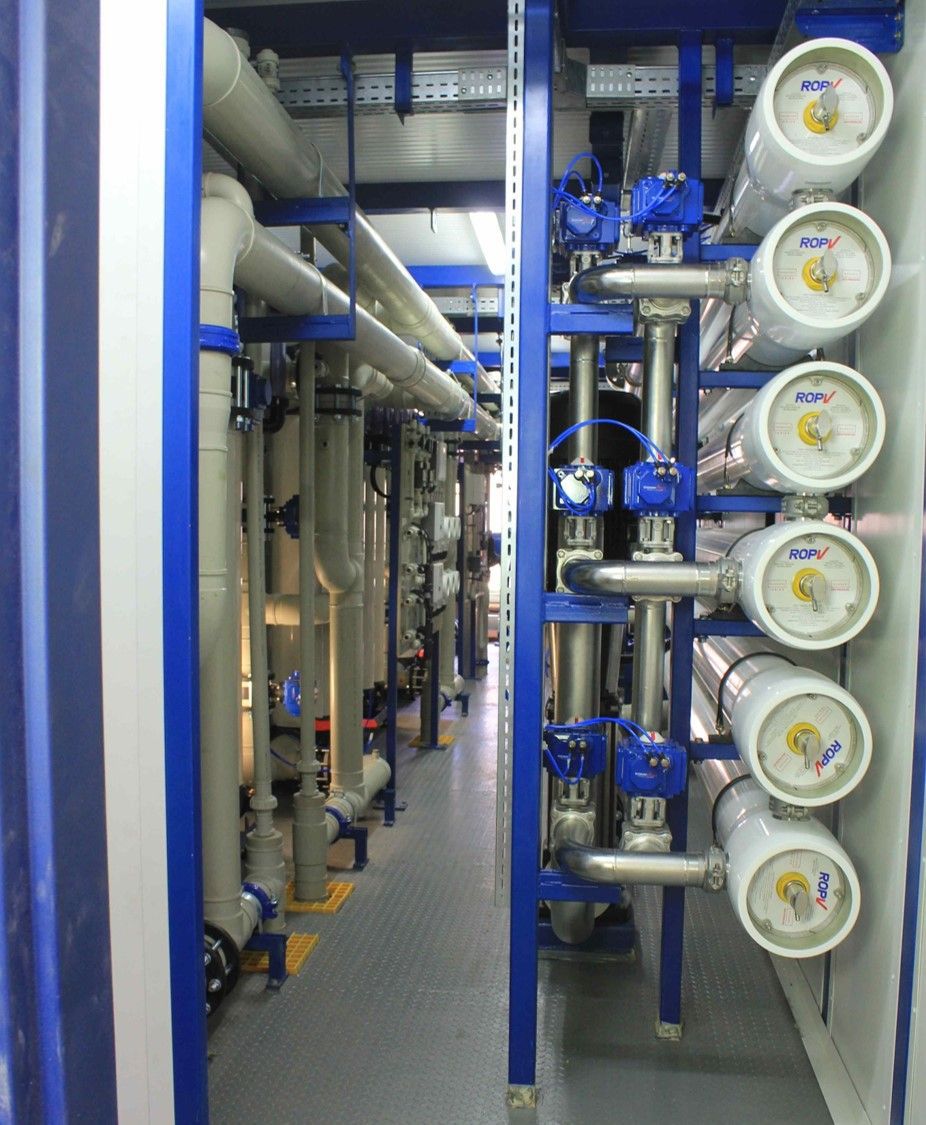 FOUNDATION
Established in 2015, Madin has been operating as chemical and additives manufacturer. Our production line focusing on supplying industrial products which are high technology, researched, developed and manufactured in Vietnam. In 2016, Madin launched the first product: the exhaust treatment solution for Diesel engines (Diesel Exhaust Fluid - Adblue). All technologies are transferred from Germany and consulted by Vietnam Institute of Technology Research and Application. So far in 2019, Madin's products have been very well accepted by the market in many fields: transportation, petrochemical, thermoelectricity and production additives.
MISSION
Petrochemical and Plastic
As the fact that Vietnam is not only has relativity large oil facility but also a major consumer of oils and oil -based products. Madin's finished good would help to enhance use efficiency and safety characteristics in this field.
Agriculture and Health
Vietnam is an agricultural country with a high cultivated area. Madin's products aim at support farmers in the process of cultivation, optimal output for agriculture and especially output related to human health.
IT Chemical Product
Vietnam is one of the best choices of IT equipment manufacturers. Madin supplies products for manufacturing high -tech products in Vietnam and other countries.